HSBC – Hong Kong 7s Descends
Epic opening animation for the Hong Kong 7s rugby tournament for HSBC.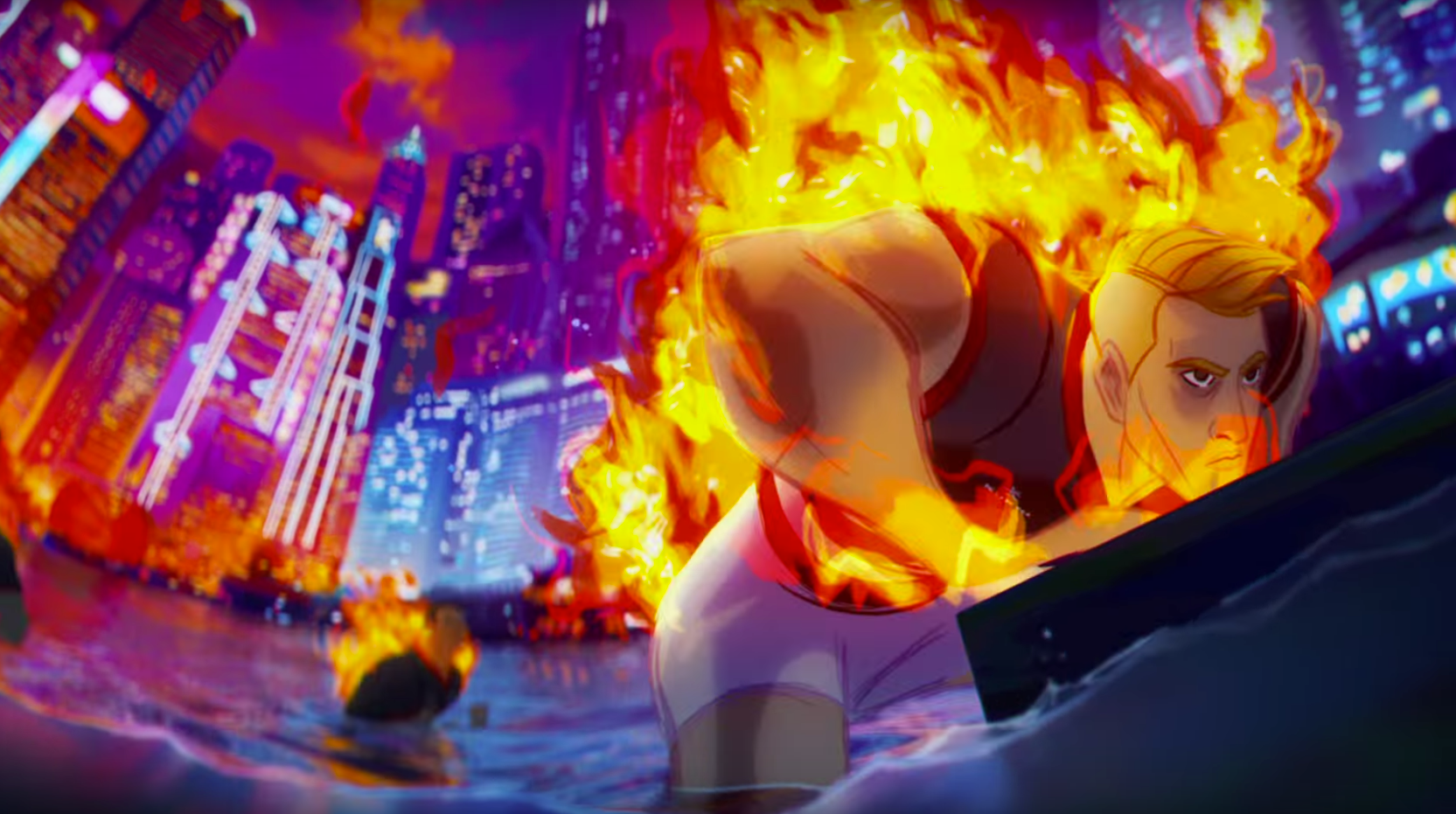 I've been very fortunate to have spent the last little while directing this dazzling neon confection for the Hong Kong 7s rugby tournament with a crazily talented crew of skilled animators and artists from all over the globe.

"Stephen McNally builds the buzz surrounding the Cathay Pacific / HSBC Hong Kong Sevens with this epic animation for official sponsors HSBC and Saatchi & Saatchi.
Having previously played it solo, Stephen took his game up a notch by scrumming down with a team of expert character designers and background artists from around the world to craft this 2D beauty.
A plethora of top international players sweep through the city, each a force of nature, making their way to the tournament. Distilling the essence of Hong Kong's magical twilight, Stephen perfectly sets the tone for the coming games."


Thanks to Blinkink, Ben Lole, Lauren O'Neill Illustration, Tristan Ménard, Rafael Martin Coronel, Julien De Man, Felicie Haymoz, Yohann Auroux, Michael Shorten, Slaven Reese, Freya Hotson, Salla Lehmus, Blanca Martinez, Sean Weston, Joe Sparkes, Hamish Ridley-Steele, Johannes Hatschi Bratschi (Sambs), Alasdair Brotherston, Tom Readdy, Hugo Donkin, David O'Neill, James Stevenson Bretton, Christine Hooper, Alli Albion, Dom Carola and co at Premise, Paul Harrison at Finish, Tony Rapaccioli at Wave Studios, at Saatchi & Satachi Ally Dean, Hannah Liu, Harriet Ron, Barney Spiro and Hugh Todd. Phew.